ADDITIONAL PROTECTION DURING SURGICAL PROCEDURES



RISING TO THE CHALLENGE

The global topic of axillary & breast protection is currently at the forefront of radiation safety as some procedures can expose clinicians to ionising radiation in this anatomical area.
The first line of defence is always a well-fitted lead apron. Selecting the right size apron and armhole is always the best approach. However, in most cases it is challenging to incorporate suitable axilla protection when the arm is in a raised position, exposing radio-sensitive tissues.
This is where the mammo-shield™ comes in. Specially designed to sit comfortably under the arm and move with the wearer to help provide protection in this vulnerable area.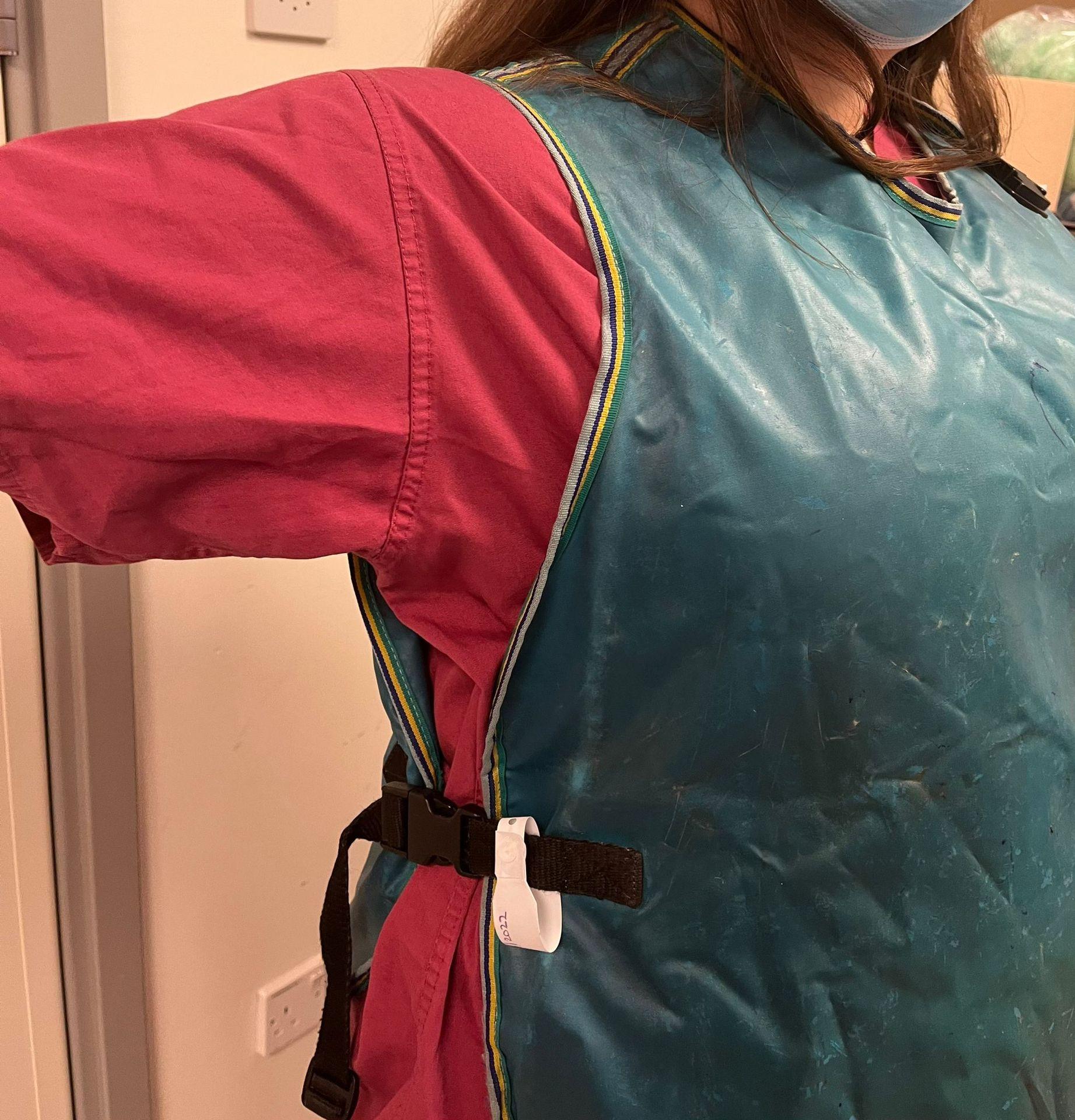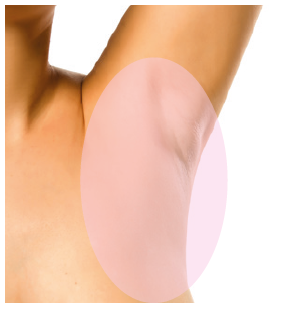 Designed Alongside Surgeons
---
The Mammo-shield™ has been designed alongside female surgeons to provide a comfortable, easy to apply shielding that can be worn with any existing apron design.
Registered Design: IPO-6284862, Hague - WIPO138185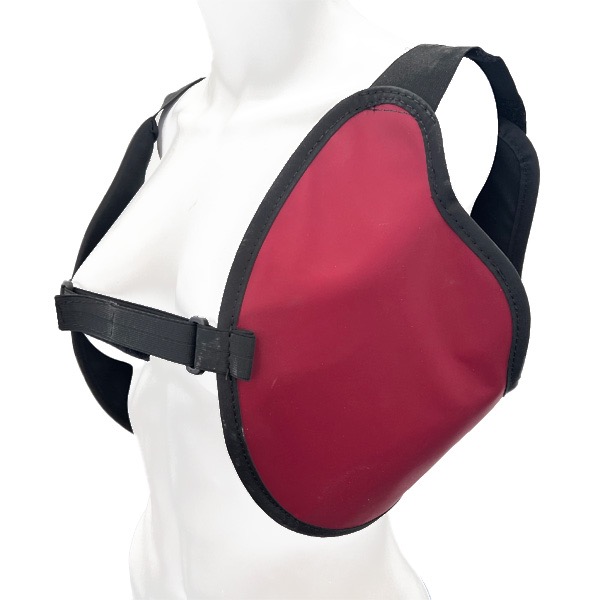 Wear with any apron
No need to buy a complete new garment, the Mammo Shield can be worn
with any existing x-ray apron.
Simple QA
Due to the stress the shield will be under (with multi directional creasing) the
Mammo Shield has been designed so it can easily be screened, on a regular basis to ensure no cracks have developed.
Moves with you
The unique elasticated design facilitates the shield moving upwards, to cover the axila, when the arms are raised.
Comfort for all
A combination of five adjustable elastic straps allows the shield to be configured to a variety of different body shapes.
Available to buy online
Follow the link to our product page to generate a quotation and place an order.

To install this Web App in your iPhone/iPad press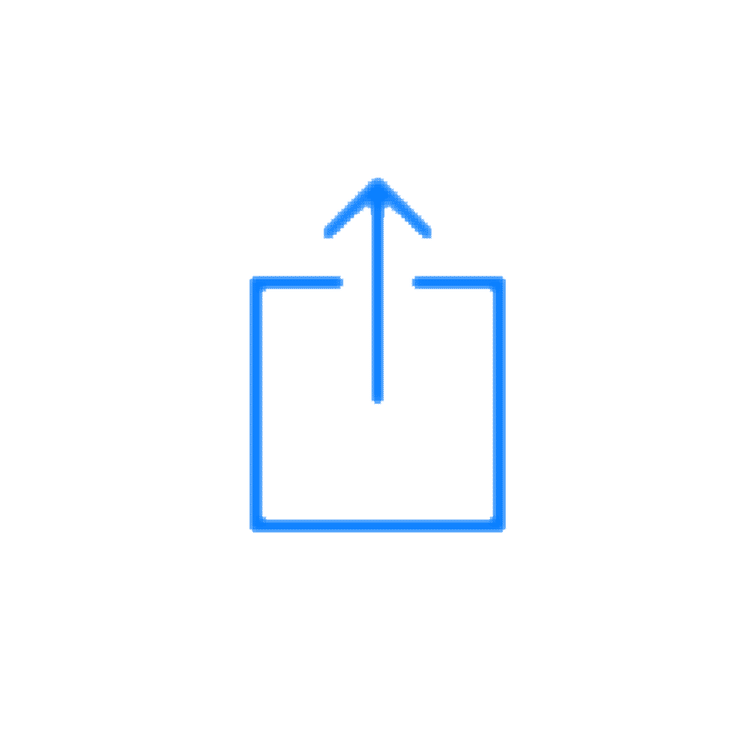 and then Add to Home Screen.