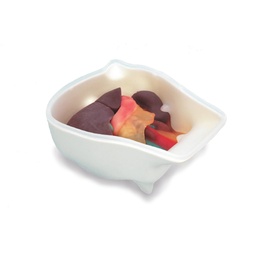 Abdominal Intraoperative and Laparoscopic Ultrasound Phantom
Effective training tool for abdominal intraoperative ultrasound examination / Phantom of abdominal organs to simulate ultrasound examinations during open and laparoscopic surgery.
Features
1. Soft phantom materials allow realistic probe manipulation
2. Various simulated lesions
3. Detachable stomach and duodenum for various scanning of the bile duct and pancreas
Training skills / Applications
Abdominal intraoperative ultrasound examination / Laparoscopic ultrasound examination
Case / Pathology
Biliary Stones and Cysts / Solid Tumors in liver, pancreas, spleen and kidneys: hypoechoic , hyperechoic
Set includes
1. upper abdomen ultrasound phantom / 1 stomach ultrasound phantom / 1 phantom container / 1 tutorial manual (DVD)
Size (approx.)
W30 x D38 x H17.5cm / W11.8 x D15 x H6.9in
Packing size (approx.)
W41x D41x H27㎝/W16x D16x H10.5in
Weight (approx.)
5.8kg / 12.8lb
Packing weight (approx.)
11kg/24lb
Materials
Polyurethane elastomer / Latex free
Related products
US-1B_Ultrasound Examination Training Phantom"ABDFAN"
MW56 Laparoscopic Suture Training System Laparo Cube

Production & Development Supervision
Junji Machi, MD, PhD, University of Hawaii at Manoa and Kuakini Medical Center
Anatomy
Liver: segmental anatomy, portal and hepatic venous system, ligamentum teres and ligamentum venosum / Biliary Tract: gall bladder, cystic duct, intrahepatic and extrahepatic bile, ducts / Pancreas: pancreatic duct / Spleen / Kidneys /Detailed vascular structures: aorta, vena cava, celiac artery and branches, portal vein and branches, superior mesenteric vessels, renal vessels
Update
August 7, 2020

To install this Web App in your iPhone/iPad press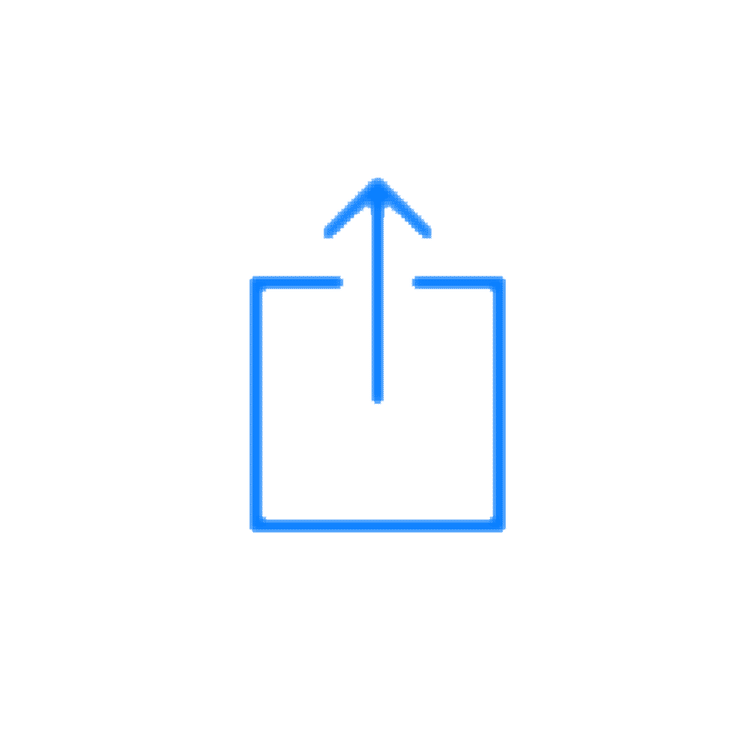 and then Add to Home Screen.