CT Head Fix
The CT HeadFix is a positioning aid that can be inflated by means of a hand pump and is attached to the head cradle of the respective CT-system manufacturer. After the patient has been placed, the patient is individually and comfortably fixed by inflating the positioning aid. The CT HeadFix is compatible with the head cradles of all manufacturers.
CT scans must be fast. Especially in emergencies, each second counts. Images must be of good quality; having to retake images is to be avoided at all costs because of the additional exposure to radiation. This is not an easy undertaking with a high number of traumatised and disoriented emergency patients. Highest hygiene standards must be met at all times.
The CT HeadFix offers an integrated, fast and hygienic positioning solution for the fixation of the head in the CT head holder.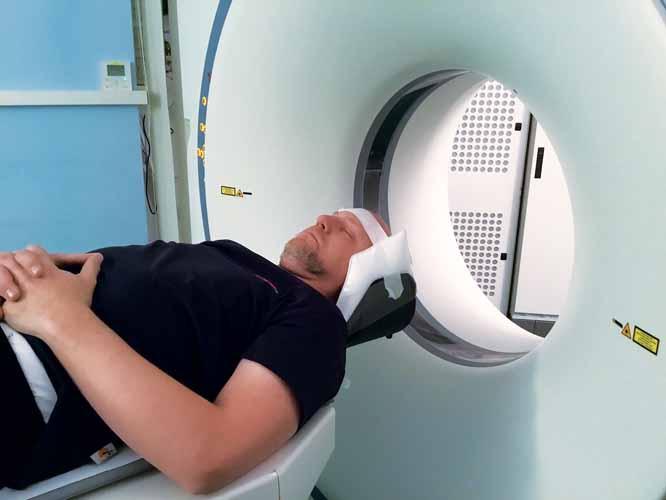 To install this Web App in your iPhone/iPad press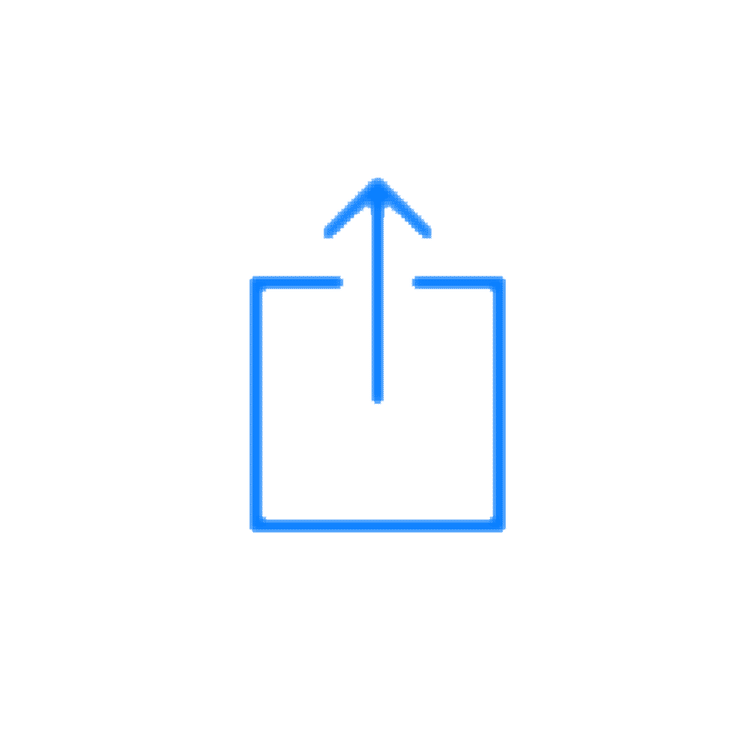 and then Add to Home Screen.